Project News – March 2022
29 March 2022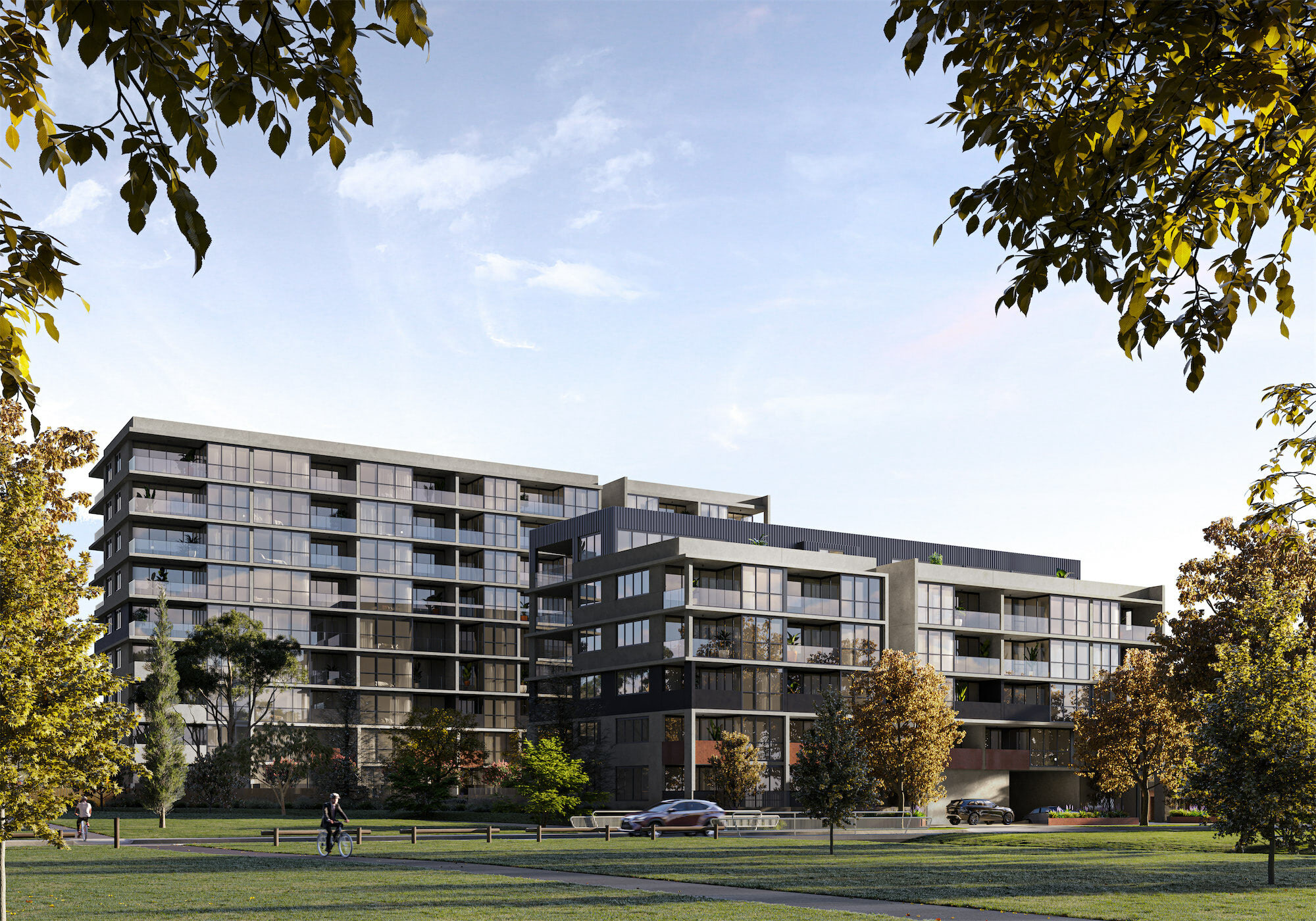 It's been a great start to 2022 and things are beginning to move at the site of The Sullivan. In preparation for construction, we have begun the initial set up, which involves establishing site sheds, worker amenities and the setting out of the site by the surveyor.
Earlier this month, a rig was brought onto the site to begin the basement pilings and has already completed approximately 25% of this process. This work marks a major milestone for the project, as it represents the beginning of the build.
During construction, the Temporary Traffic Management Plans approved by Roads ACT will control public traffic along De Burgh Street and Northbourne Avenue and allow the safe entry and exit of construction traffic. The JWLand Construction team will continue working with Roads ACT to assess the impact of operations. To view the Traffic Management Plan please download them from below:
Our aim is to limit the impact of construction works on the daily life of local residents and on traffic flows through the area. We anticipate the construction of The Sullivan to take approximately 24 months.
We look forward to keeping you posted with the latest construction news throughout the year.